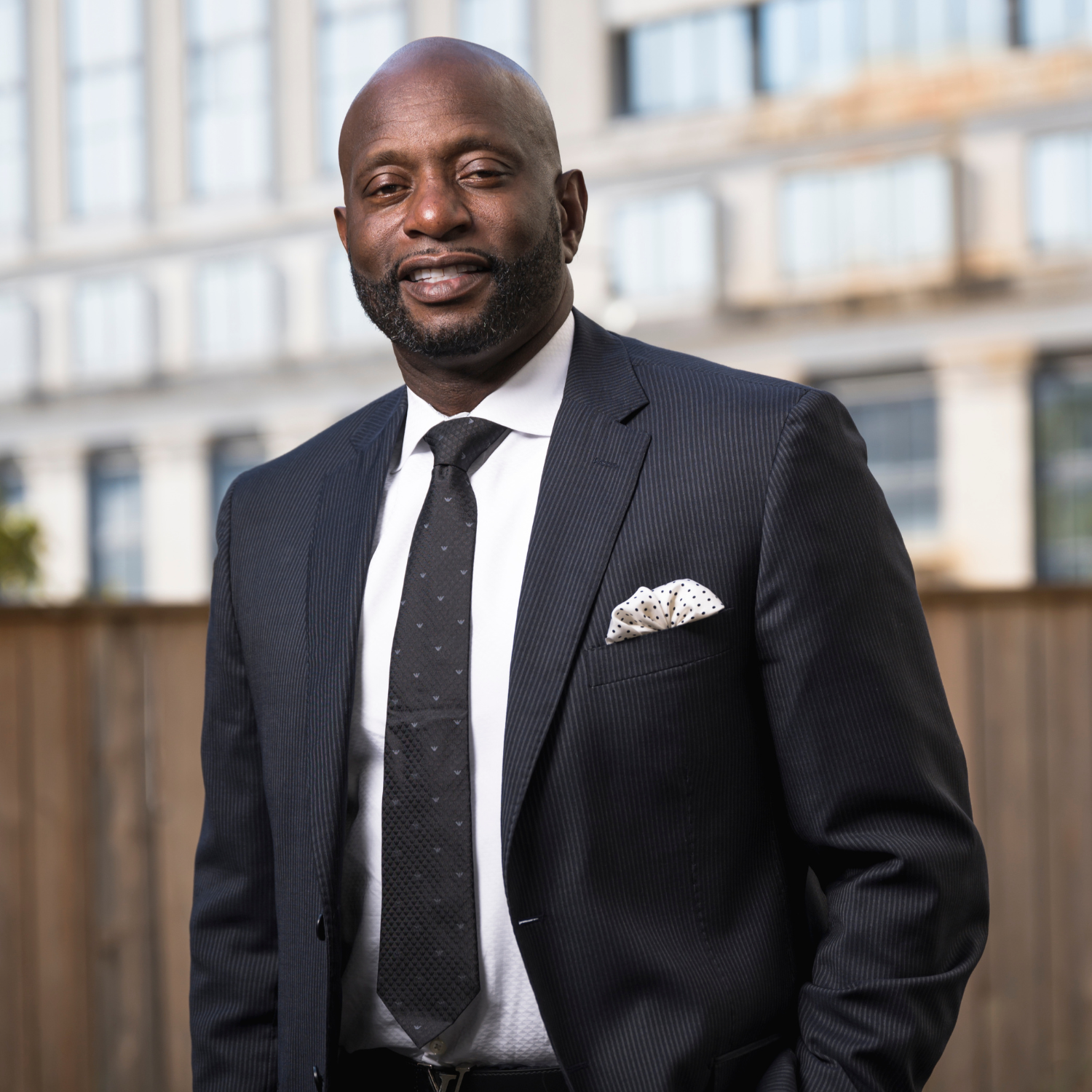 NBPLA CHAIR

Gregory Jones is President and CEO of The Jones Group, one of the southeast's premier strategic consulting firms. With over 25 years of leadership experience in government affairs, business development, and political advocacy, Mr. Jones and his team have served top business and political professionals locally, nationally and internationally. He launched The Jones Group in 2005 and has built a rolodex of "Who's Who" among Alabama's top business leaders, elected officials, and agency heads, who rely on him for his keen business sense and political acumen.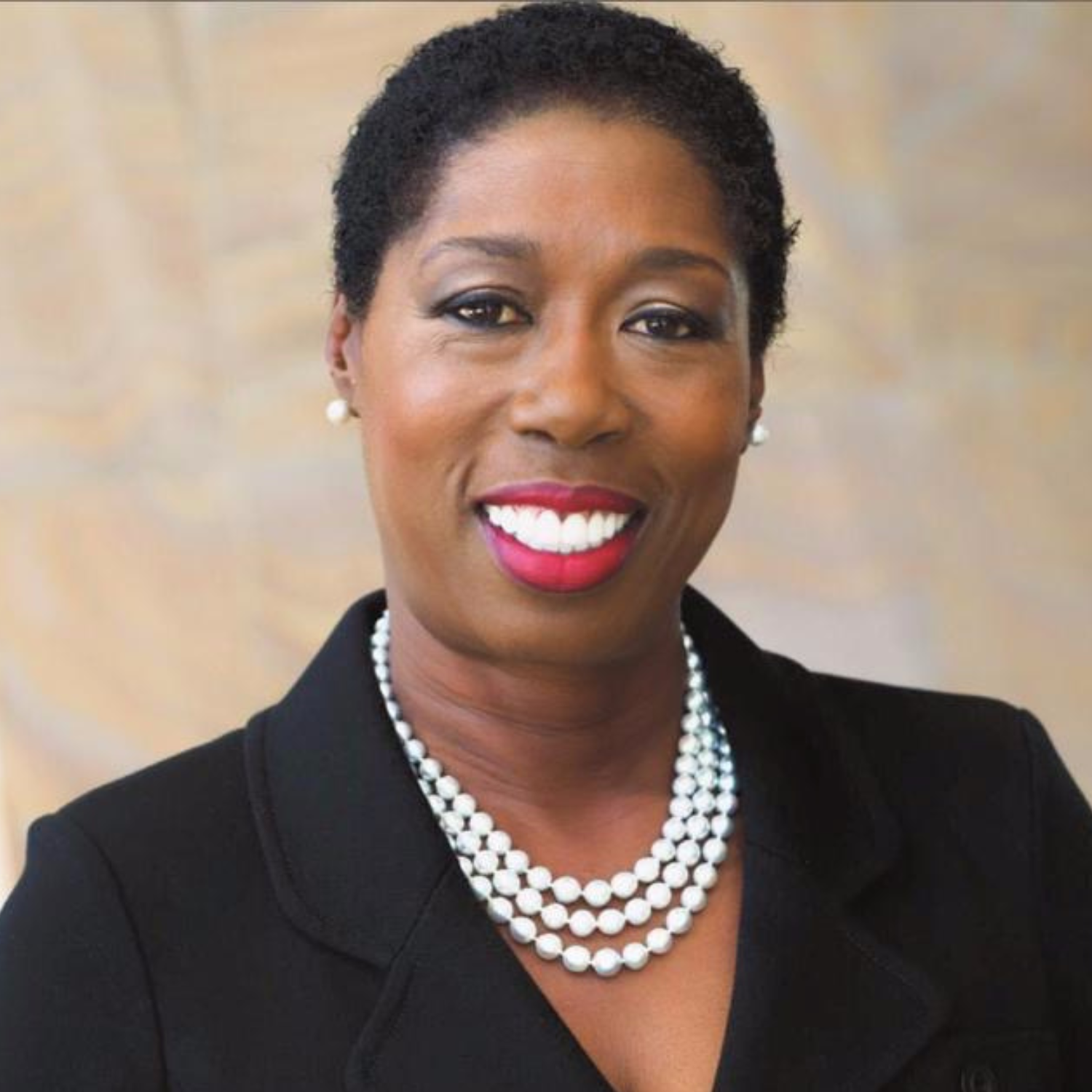 NBPLA VICE CHAIR

Yolanda Cash Jackson is an experienced Government Law attorney with Becker & Poliakoff who has established a national reputation for her leadership and commitment to civic, charitable and professional organizations. She concentrates her practice in the area of Governmental Relations and has developed a proficiency in state government funding and appropriations. Ms. Jackson has excellent working relationships with many of Florida's leading elected officials and policymakers. She was elected to Becker's Management Committee in 2010.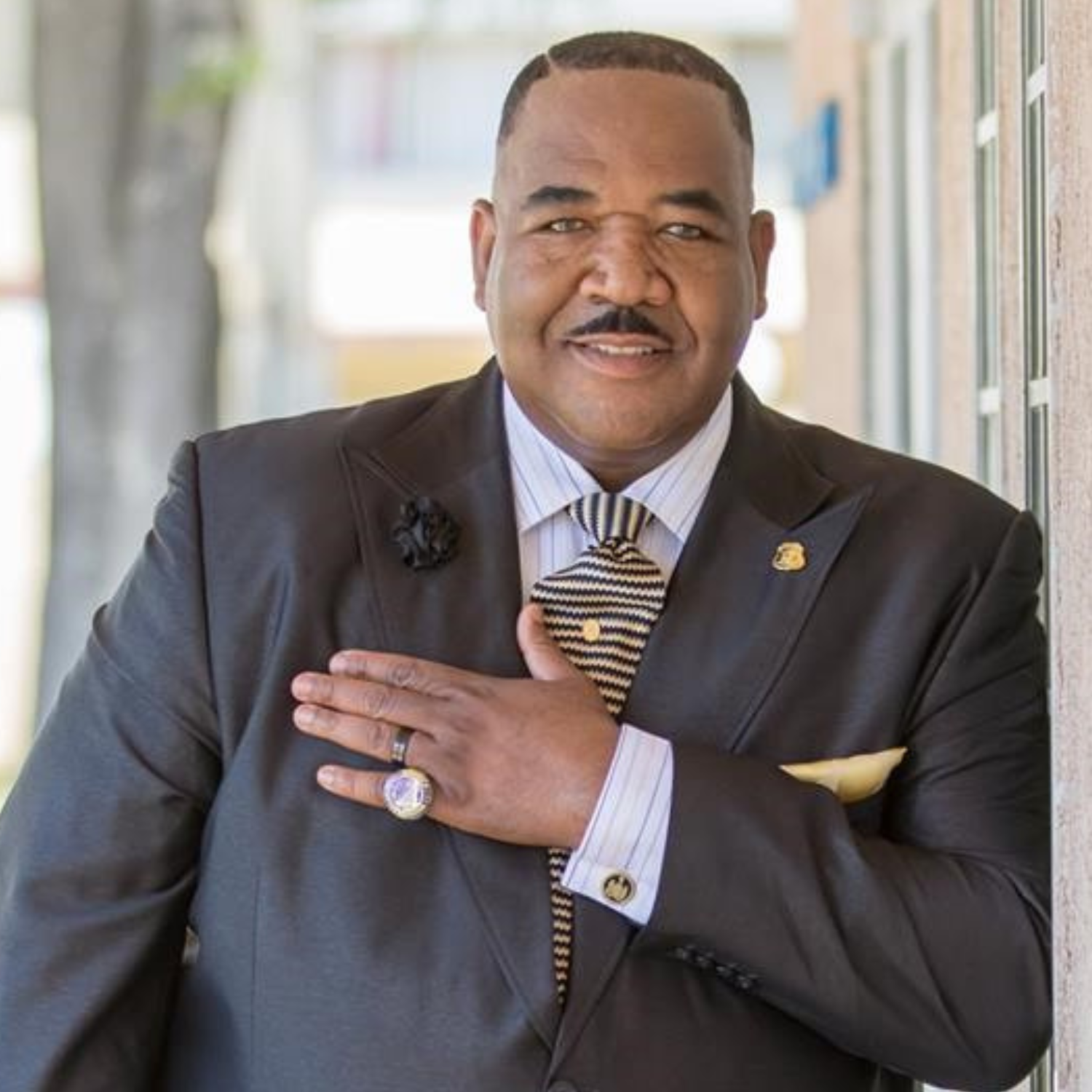 NBPLA SECRETARY/TREASURER
John A. Heath serves as the Senior Manager of Government Relations and External Affairs at Turo. He previously was Director of Government and External Affairs for the Rock Family of Companies at the state level for the Western US. He has an extensive background in government affairs, having held senior positions in both the executive and legislative branches of the State of Maryland. He also held a leadership role with the California Community Action Partnership Association. Mr. Heath has served as a minister in the African-American church for 29 years.


NBPLA BOARD MEMBER
David Dix is the Co-Founder and CEO of Luminous Strategies. He is a nationally-recognized advocate, strategist, political commentator, and social entrepreneur. His successes span three decades, and he continues to build solid foundations for political and public advocacy while forging broad and meaningful relationships with government, corporate, and community leaders. He passionately supports his clients, providing laser-focused consulting and government relations for regional and international campaigns.


NBPLA BOARD MEMBER
Terri B. Williams is an award-winning nonprofit executive, lobbyist, and public speaker. She is the inaugural head of Social Justice Policy and Partnerships for Amazon, the founder of the Movement Maker platform, and the best-selling author of Find Your Fire. For nearly 16 years, she called the American Heart Association home where she served as Vice President of Government Relations. Terri holds a master's in nonprofit leadership from the University of Pennsylvania. As a LSU alum, Terri is proud to serve as the inaugural chair of the Louisiana State University Manship School- Reilly Center for Public Affairs Advisory Board.